A new MORe release is now downloadable from the customer portal. In MORe 4.3 we have implemented the worm gear as a new link property. Read on to learn more about the new MORe features.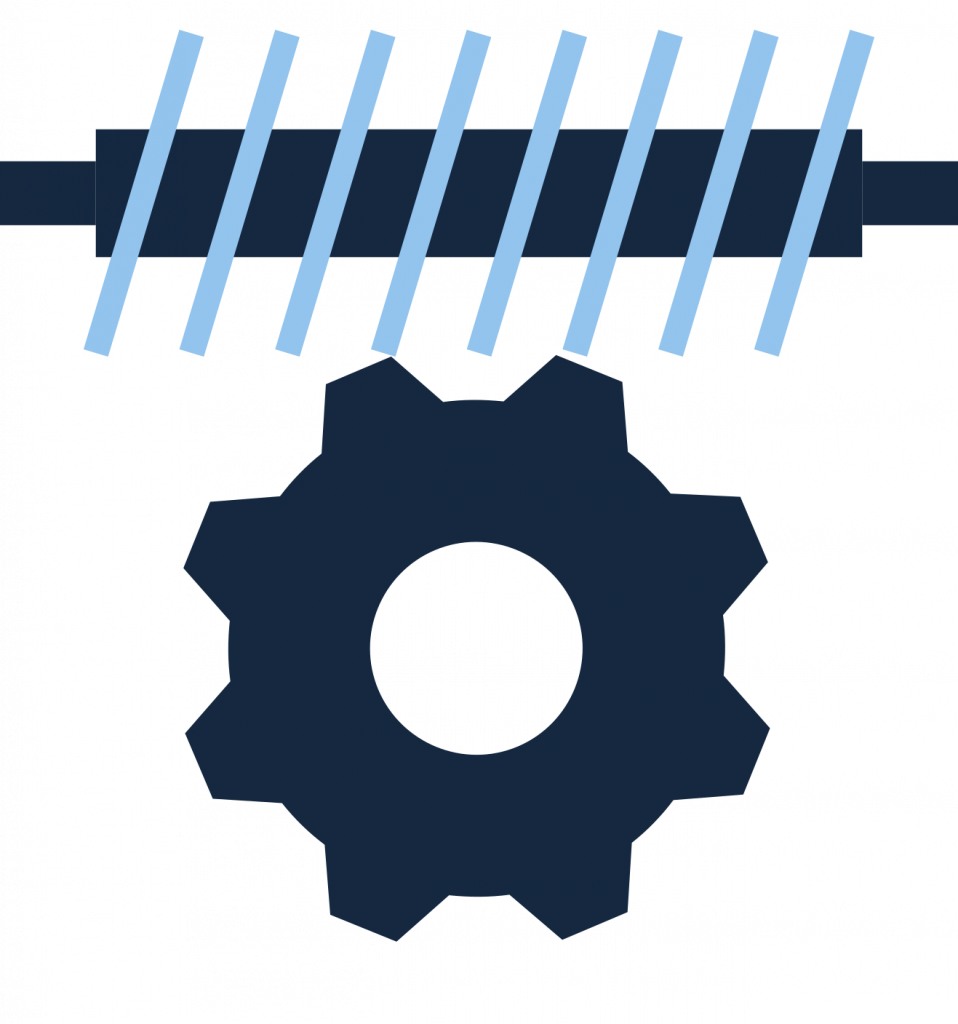 We have introduced a new link property: the worm gear. This allows you to model the transmission of one rotary motion to another, at an angle of 90° and taking into account the transmission ratio between the number of starts on the shaft and the number of teeth on the gear. Download the latest version now and use the worm gear in your MORe machine tool model.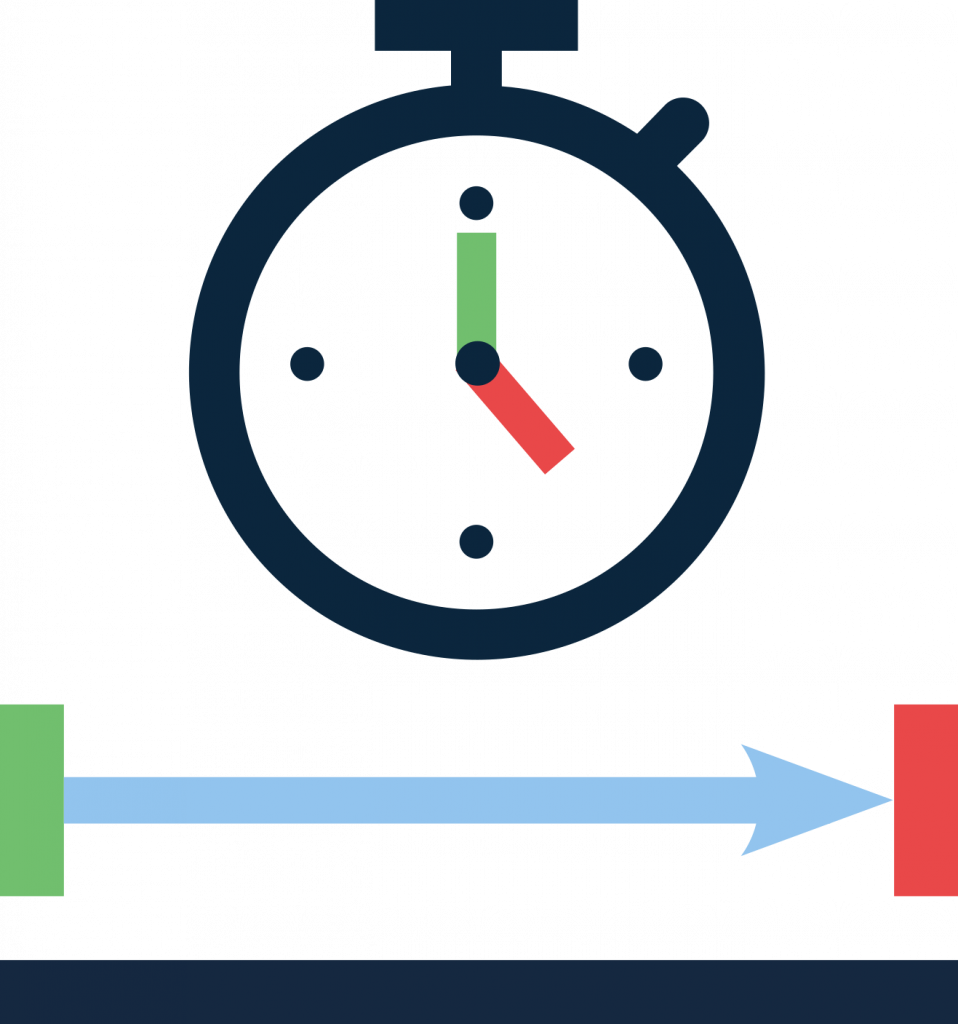 Previously, the console displayed to the user the duration of a reduction or simulation task in MORe. Starting with MORe 4.3, the time is moreover stored and displayed in the graphical user interface (GUI) next to the "Start Reduction" and "Start Calculation" button. This allows you to estimate how long your next reduction or simulation will take and whether it is worth getting up and having a coffee.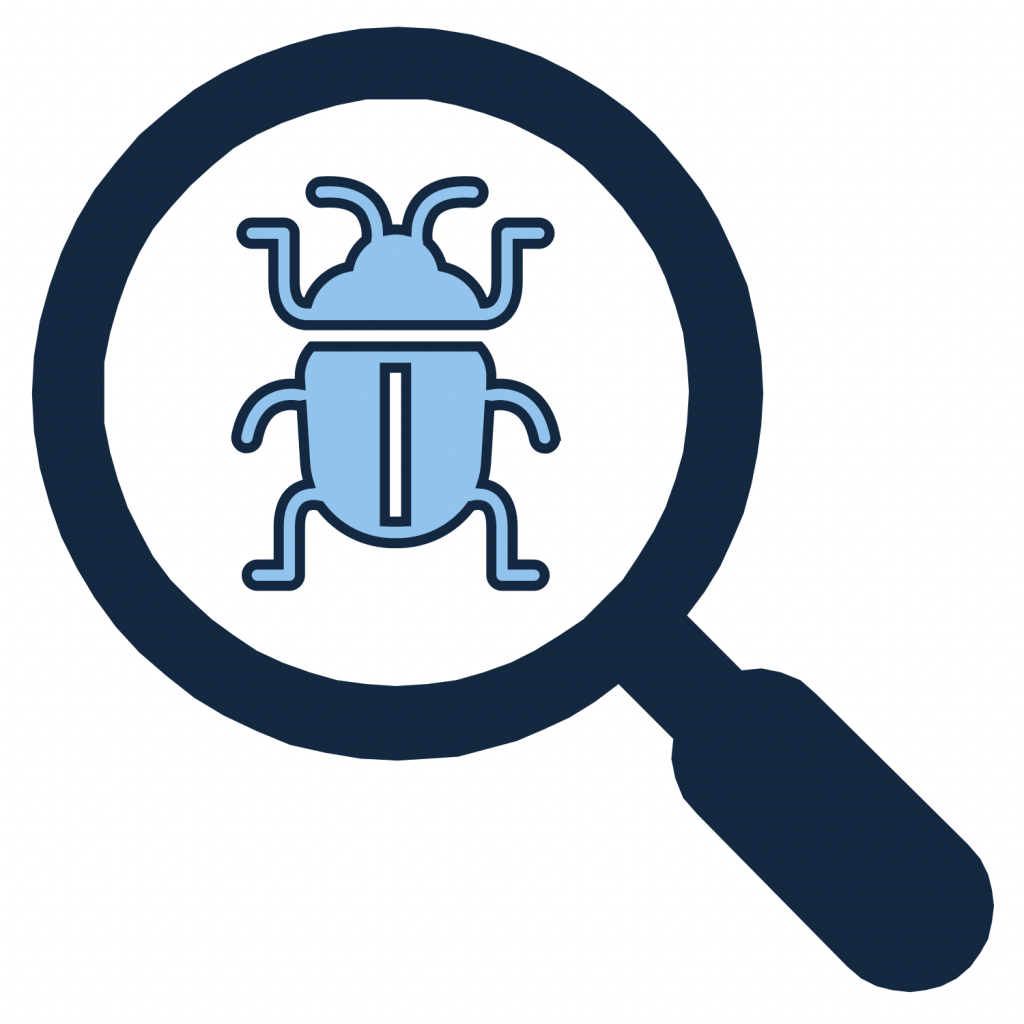 We fixed an error that occurred when trying to calculate a thermal simulation without an axis. This and other fixes that increase robustness can be found in the changelog in the customer portal. If something still does not work, do not hesitate to contact us via the contact form in the customer portal or write us an email to more@inspire.ethz.ch.
We recommend that you download and work with the latest MORe version. We have placed great emphasis on backward compatibility so that your modeling efforts won't be lost.
This release concludes MORe activities for 2021. We are looking forward to 2022 as we have some great ideas to evolve MORe and make it even more efficient, powerful and user-friendly.
We would like to thank you for reading our blog posts, following our development and especially for using MORe to develop your innovative products. We wish you, dear reader, a Merry Christmas and a Happy New Year.